Rick in Tennessee asks:
I have a #30 church bell with no identifying marks on it other then the bell size that I need some parts for and don't know whwere to look. I need a rope wheel , rope arm and it also has a second clapper that is missing. The bell has been in my wife's mother's back yard on a farm for about 50 years and we have now moved it to our farm and I would like to fix it up if possible.
Any help you can give me would be greatly appreciated. Thanks for your time.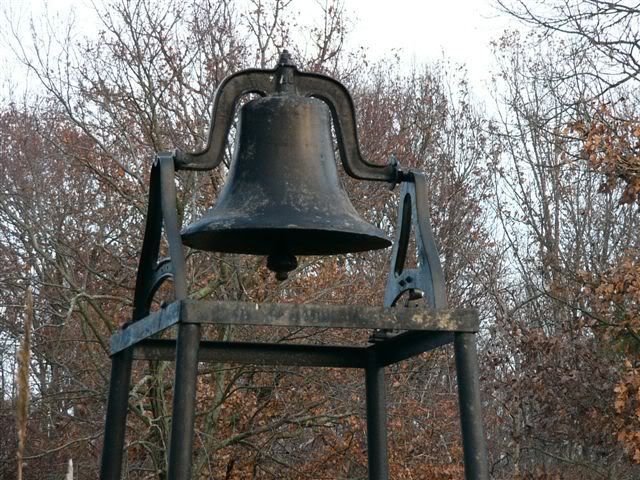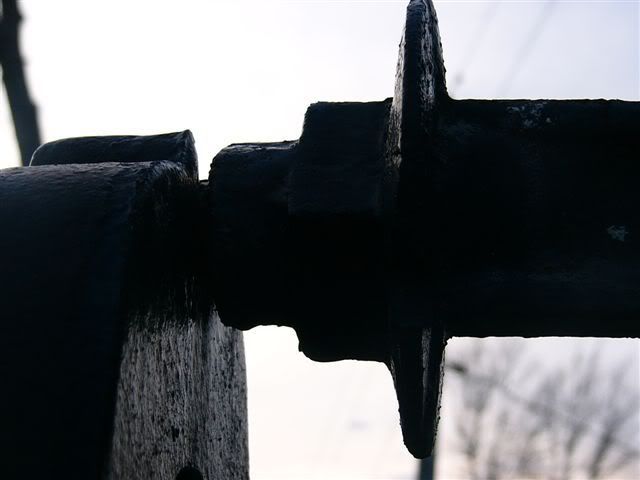 If you can help, please post a response. If you need help posting, please contact me at
coordinator@americanbell.org
. Please be sure to reference this post as from "Rick in Tennessee" if you are going to send information to me. Thanks
Admin
This inquiry was originally sent to the ABA's Internet Coordinator. Responses are opinions of individuals based on their personal research and knowledge.